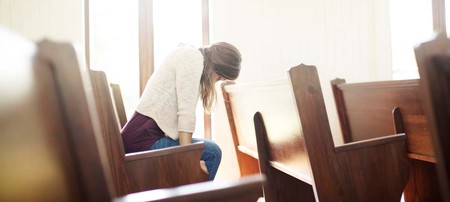 These are the members that has been disengaged.
They will remain members – but absentees.
These are our families, brothers, sisters, parents, children, friends and lovedones.
How do we engage with them?
Do not visit them in two's or more – its threatening
Dress appropriately – modest
Do the visit in their comfortable environment
Be frank about the purpose of your visit
Don't preach – they may be able to do it better than you
Address their pertinent need
Engage in a friendly conversation – non-argumentative
Guard against being derogatory
Be swift to hear – Slow to speak – Just listen – Don't interject


Don't gossip, nor entertain any gossip
Don't take sides – don't disagree – not even agree to disagree
Do not try to defend anyone
Do not offer unsolicited advice
Stay objective
Create a climate of Trust
Where necessary apologise on behalf of another or the church
The word "sorry" goes along way – It is therapeutic
Do not try to solve the problem or offer any solutions
10-15 minutes of visiting will suffice… test the mood


Only in extenuating circumstances it may be longer – don't overstay your welcome
Let the closing conversation be spiritual
Keep away from "shop talk" ie My contacts, family, business, trips
Negotiate a follow up visit
Respect the persons opinion - don't argue
Agree without compromising godly principles
Share your similar experiences and how you overcame
Invite the person to a special church programme – Not to visitors day but to Home Coming Day
Share interesting events and achievements of the church at large


Look for opportunities to enact haling and mending relationships
Just be a friend
Seek an opportunity for nurturing
Invite person to pray and to pray with you
Leave immediately
If any refreshments are offered – do not refuse – but tactfully schedule it for the next visit… which will be social.


1st Corinthians 15:58
'Therefore, my beloved brethren (& sisters), be steadfast, immovable, always abounding in the work of the Lord, Knowing that your labour is not in vain in the Lord.'


If all the sleeping folk will wake up
And all the lukewarm folk will fire up
And all the dishonest folk will confess up
And all the disgruntled folk will sweeten up
And all the depressed folk will look up
And all the estranged folk will make up
And all the gossipers will shut up
And all the dry bones will shake up
And all the soldiers will stand up
And all the church members will pray up
Then we can have a revival!