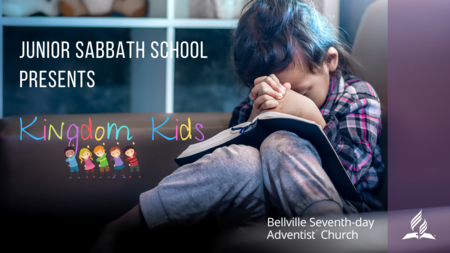 Hello Boys and Girls!

We hope you are all doing well. Just wanted to let you know that you are special and most importantly that you are God's special treasure.

Joel was at the beach one day, running through the sand, dodging the water that washed up on the shore, investigating small creatures under the rocks, and peaking into the many little caves along the bluff that lined the beach.  His mind wandered to thoughts of the pirates who may have long ago landed on this very beach.  "Treasure could be buried in one of these caves," he thought to himself.  Then, all of the sudden, he stumbled across an old bottle with a paper inside.  He opened up the bottle and pulled out the paper to discover something that looked like an old map.  Joel's thoughts were racing now.  "It is a treasure map!  It even has an "x" that marks the spot--the place where the treasure is hidden.  I can't wait to get my hands on it!"  "Joel, wake up!  It's time to get ready for church!"  Dad said.  "Oh not yet," Joel sighed, "I was just about to find the pirates treasure!" Have you ever been on an adventure to find buried treasure?  All of us can imagine the joy of finding lost or hidden treasure.  Did you know that God has a special treasure?

Oh, He owns all of the gold and silver in the whole world, but this treasure is even more precious to Him. His treasure is YOU!  God loves His children. So great is the value God has put upon us that He was willing to send His only Son to die on the cross, taking the punishment we deserved, in order to bring us into a relationship with Himself.  Isn't it great to be treasured?

Let us celebrate and thank the Lord for His great love!

Click on the link below and find a few bible treasure hunts to keep busy with.
Resources: https://sabbathprograms.com/outdoor-ay-program-treasure-hunt-ay

Provided by Tracy-Lynn
Primary Class Teacher for Bellville Kingdom Kids by JSS



THE IMPORTANCE OF THE EARLY YEARS
"Too much importance cannot be placed upon the early training of children. The lessons learned, the habits formed, during the years of infancy and childhood, have more to do with the formation of the character and the direction of the life than have all the instruction and training of the after years." Ministry of Healing, p. 380.
"It is during the first years of a child's life that his mind is most susceptible to impressions either good or evil. During these years decided progress is made in either a right direction or a wrong one." Child Guidance, p. 193.
"Many neglect their duty during the first years of their children's lives, thinking that when they get older, they will then be very careful to repress wrong and educate them in the right. But the very time for them to do this work is when the children are babes in their arms. It is not right for parents to pet and humor their children; neither is it right for them to abuse them. A firm, decided, straightforward course of action will be productive of the best results." Child Guidance, p. 194.
"Too much importance cannot be placed on the early training of children. The lessons that the child learns during the first seven years of life have more to do with forming his character than all that it learns in future years." Child Guidance, p. 193
"Children of eight, ten or twelve years, are old enough to be addressed on the subject of personal religion. Do not teach your children with reference to some future period when they shall be old enough to repent and believe the truth. If properly instructed, very young children may have correct views of their state as sinners, and of the way of salvation through Christ." Testimonies, Vol. 1, p. 400.





How boring is this lockdown?? But hey….. there are ways we could make the lockdown exciting and at the same time learn about Jesus and draw closer to Him. Below are some ideas to keep you busy during the lockdown when you are not doing schoolwork:

Fun-da-MENTALS: Pastor Grant Lottering has been posting daily videos for our children and for our teenagers specifically on the 28 Fundamentals. Ask your parents to go to the page on Facebook called Ellen G. White and SDA Research and Heritage Center. You can also find posters on the 28 Fundamentals on this link https://www.childmin.org/fundamentals 

. It gives some interesting and fun information about each of the Fundamentals.

Creation movie: On Sabbath morning Pastor Grant Lottering posted a link to a movie created by the Seventh-day Adventist Church. Here is the link to watch the video https://www.youtube.com/watch?v=4j2C25jIZF4&t=625s 

. It is an incredibly beautiful way of showing how creation may have started. Don't forget to share it with your family and friends.

God Loves Me 28 Ways, Bible Adventures for Young Readers: To learn about the 28 ways God loves us, click on this link https://www.childmin.org/new-index 

for fun fact and fun activities.

Curious Cubs: Looking for fun and exciting experiments to do at home with items you have around the house?  Ask your parents to go to the page on Facebook or Instagram called Curious Cubs.

Amazon books and audio stories: Amazon canceled the subscription of books and audio stories for children and students of all ages as long as schools are closed, kids everywhere can instantly stream an incredible collection of stories, including titles across six different languages, that will help them continue dreaming, learning, and just being kids. All stories are free to stream on your desktop, laptop, phone or tablet using this link  https://stories.audible.com/start-listen 



Sabbath Ideas: Visit the Sabbath Ideas website for Sabbath Activities for kids

Steps to Christ 

3ABN Kids TV: https://3abnkids.tv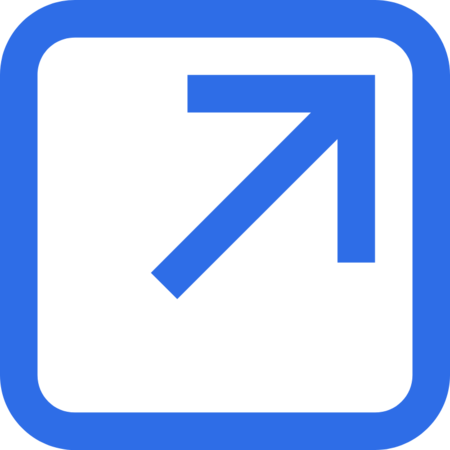 Veggietales

Sabbath Resources: https://children.adventist.org/resources-for-children

Weekly Sabbath School lessons: https://www.gracelink.net/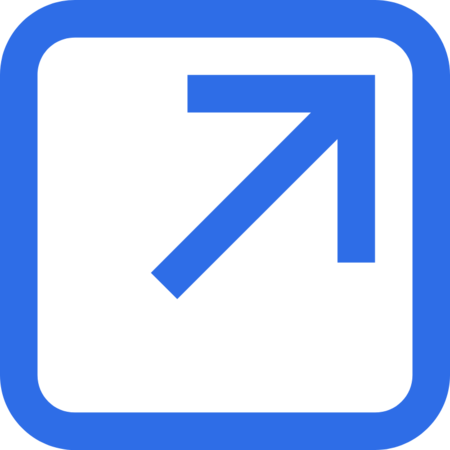 Follow this link to find the lessons for children (of all ages) ministries materials/lessons for each Sabbath. These include Beginner, Kindergarten, Primary and PowerPoint.

KIDS TALENTS FOR JESUS

General Conference Children's Ministries is celebrating 25 years of ministry to children and adolescents! To commemorate this event, we are calling all children and teens to show us your talents and gifts in our Kids Talents for Jesus. The theme is, Jesus is My Best Friend. We would love to see all children send in your best piece of art, or poetry, or media production.

All winning entries will be featured in the General Conference Children's Ministries 25th Anniversary Kids Talents for Jesus publication.
Submission: Submit entries with the accompanying submission form to the mission/conference/union Children's Ministries director by no later 1 November 2020. Click the Kids Talents for Jesus banner on this page for the competition categories and more.