Why 'Hacksaw Ridge' Matters to Adventists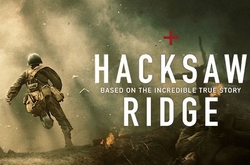 The Desmond Doss film offers a major opportunity to share the Adventist faith.
[click to read the full story]
Christmas/Holiday Message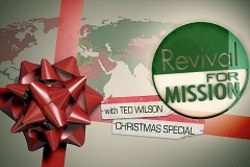 Watch
a special Christmas music video brought to you by the Adventist world church.
Our Beliefs
Seventh-day Adventist beliefs are meant to permeate your whole life. Growing out of scriptures that paint a compelling portrait of God, you are invited to explore, experience and know the One who desires to make us whole.
Find out more
Who's Online?
Members currently online: 0
Guests currently online: 20